Hi everyone, and welcome to 2016!! So glad to be here!! As a close to 2015, the nice guys at WordPress.com prepared a 2015 annual report for this blog.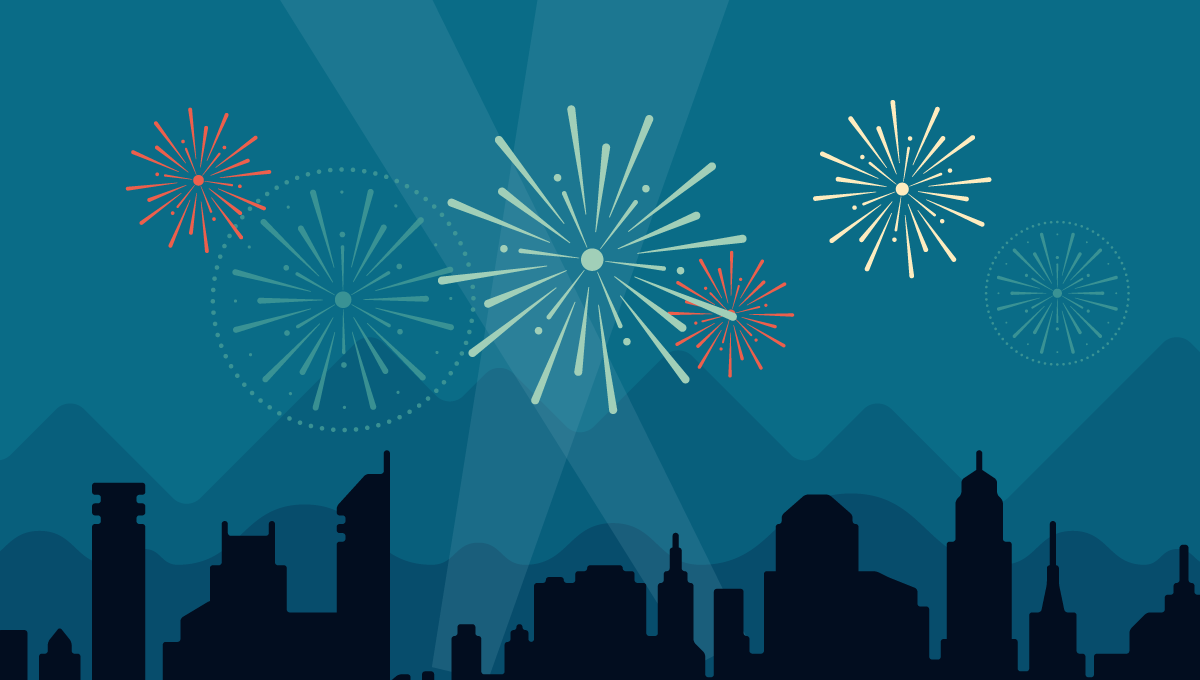 Here's a summary:
1. Shalvah's Blog was viewed about 1,400 times in 2015. Considering that I begun posting in September, that's not a bad figure at all.
2. The post about TECNO and Infinix being owned by the same company was viewed the most times —581 in total. Fine Girl was next with 92 views, followed by the story of how I bricked my Infinix X507 (72 views) and the fake news article Google Search to Begin Blocking Users (58 views). After that was Blind (40 views).
3. Most visitors found the blog through either Nairaland, Google Search, or Facebook.
4. Most visitors were from Nigeria. Others were mostly from the United States, the European Union, or Africa. Altogether, there were visitors from 28 different countries.
Click here to see the complete report.
1,400 times in 4 months. That's not bad. Not bad at all. 🙂 Couldn't have done it without you.
I want to say a big "Thank you!!!" to everybody who visited this blog in 2015. Some of you read and disappeared :), some hung around enough to like and/or comment on a post, some kept coming back for more. Some even subscribed via email. I love you all. You make my writing worth it.
Though it's not at all easy, I promise to keep researching, to keep studying, to keep writing, and to keep delivering quality content on this blog.
You'd better bookmark this blog, y'all, 'cause I have a LOT in store for you this 2016. 😉